User talk:Chitalian8
From the Kingdom Hearts Wiki: A world of information not accessible by Gummiship
Jump to navigation
Jump to search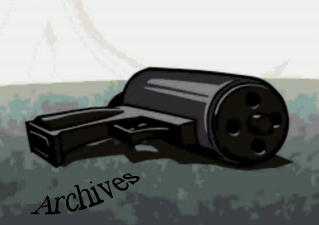 Chitalian8 Say... — Mother and Father call me Joshua. I guess you can call me Joshua, too... Since you're my dear, dear partner.

I don't see how this is my fault. You're the one who refuses to call me Pink. — 17:18, June 20, 2010 (UTC)

Yo! Welcome to my talk page! Feel free to ask me any questions or leave any comments. However, please take a moment to read the ground rules of this page.

If you happen to wander here with a complaint about me, please try to keep it civilized. Seriously, if liquid anger is pouring from every orifice in your body, please try to keep it off of the carpet.
Although I have no personal dislike of cursing, there are others who think otherwise, so please refrain from using foul language.
Every grammar mistake made on this page makes about 1/83rd of my soul die, so please try to use correct grammar.

This also means refraining from 1337-SP33K.

If a talk bubble is not functioning properly, I reserve the right to edit the coding or change it to the person's signature.
Happy Birthday
[
edit
]
NinjaSheik - All of this might have started with a lie...But I'm really am glad that I could meet you...
TALK - Don't worry. You might forget about me...But, with our promise, I'll come back.
Happy birthday, Chitalian8!